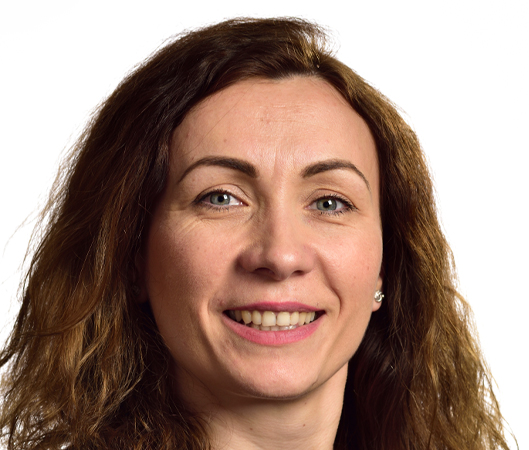 Oana Gheorghita  Project Development Engineer
No day is the same in my job, and that's what I love about it. I used to be in a sales role but now I'm happy to have the chance to use my technical expertise in the project development team.
My philosophy is to never make a customer wait for an answer, so I always respond to queries straight away. I try to anticipate their needs and add value to every project, whether that's with documentation services, embedded engineering or any other service. I'm also careful to avoid overly technical language. I want customers to understand the choices available to them or why we've specified a certain device, and using clear, simple language, rather than unnecessary jargon, is the best way to do that.
Attention to detail is definitely one of my strengths. My team tease me about how detail oriented I am, but it serves me and my customers well!
Get in touch with Oana
We can help you to make smarter decisions and achieve your goals sooner. Get in touch by calling 0161 286 5000 or fill in our form to see what we can do.
Our experts
Click on one of our experts to find out how they help our customers make smarter decisions.