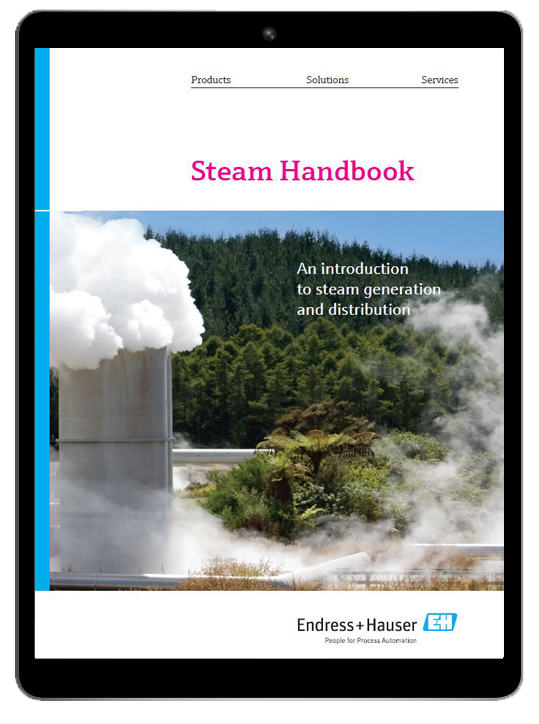 An introduction to steam generation and distribution
Download our technical overview of steam to understand how to measure steam and why steam is used in industrial processes, and gain an insight into unexpected and potentially hazardous situations that may arise from the process configuration and conditions.
Download our Steam handbook
Seminars
Take a look at our recorded webinars with our process, product and industry experts from around the world.
Learn more...
Training & useful resources
Our training courses and downloadable assets will tell you what you need to know to optimise processes in your plant. There aren't many challenges we haven't seen before!
Our latest innovations
Virtual exhibition 
Take a tour of our virtual exhibition to see our latest innovations, explore our process automation products and solutions and discover how we can make your processes more efficient and cost-effective.
Explore at your own pace or request a guided tour with one of our experts.
Visit our virtual booth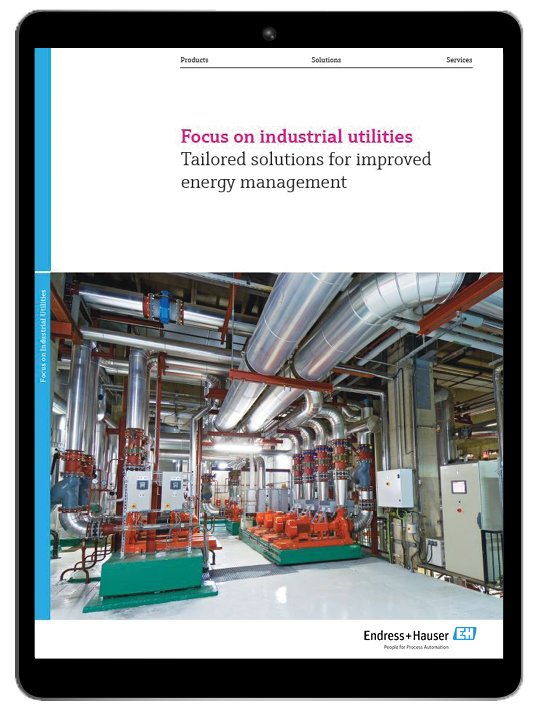 Tailored solutions for improved energy management
Our energy experts are able to offer you the best advice so that you can adopt a turnkey measurement plan, including reliable industrial measuring instruments, open energy management solutions and the right metrological monitoring - all tailored to your requirements.
This brochure offers an overview of our expertise in the deployment of measuring solutions for compressed air plants, steam heating plants, refrigeration systems and heat exchangers.
Choose Endress+Hauser and gain control of your energy savings project.
Download our brochure
FAQs
Here are some of the questions we're regularly asked.
Get in touch
We can help you to make smarter decisions and achieve your goals sooner. Get in touch by calling 0161 286 5000 or fill in our form and tell us how we can help.