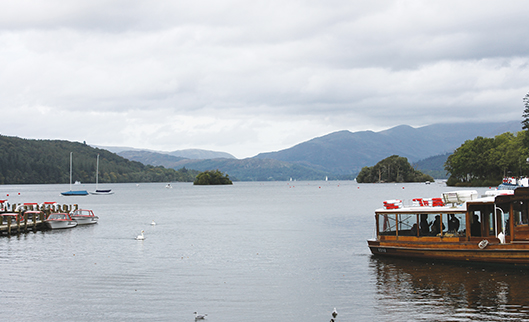 United Utilities 
Leading water supplier United Utilities halves the energy needed for a UV application by installing analytical sensors from Endress+Hauser.
To protect the environment and comply with strict regulations, banks of UV lamps are used to disinfect the final effluent from United Utilities' wastewater treatment works before it is released back into nature. As this is an energy-intensive and expensive process, the water company was looking for ways to reduce energy consumption and costs while improving effluent control.
Installing Endress+Hauser's Viomax CAS51D UV sensors has given United Utilities better control over its use of UV lamps, leading to huge energy and cost savings. Analysis shows that the lamps now consume as little as a quarter of the power previously used per day, and on average less than half, depending on the weather and other variables. The sensors have also brought improvements in plant operation, because they're so easy to install and maintain.
Get in touch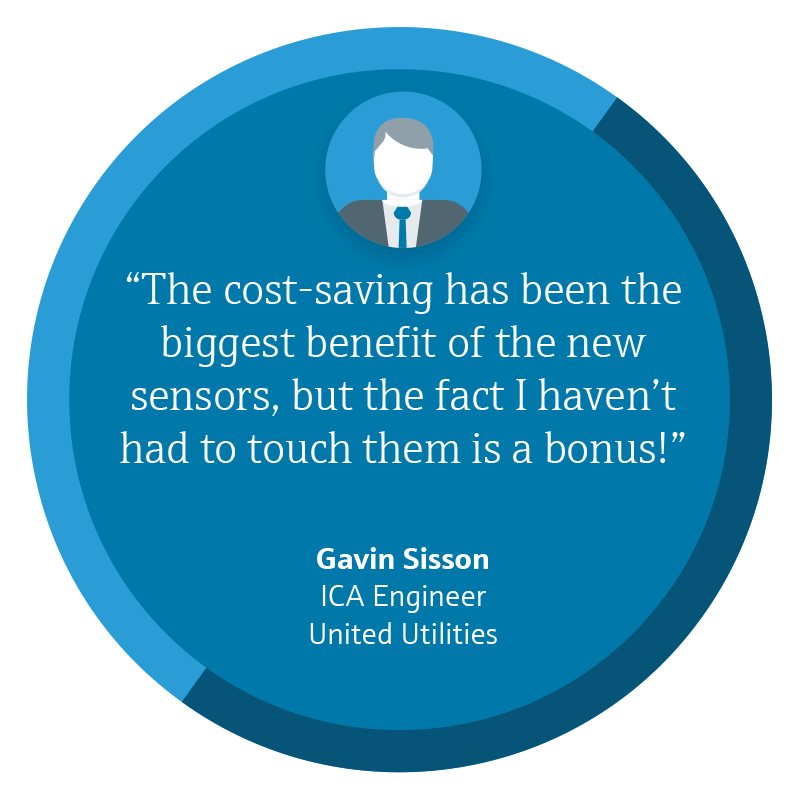 Success stories
Here are some of the ways in which we've helped our customers make smarter decisions to save money and improve their processes.
Get in touch
We can help you to make smarter decisions and achieve your goals sooner. Get in touch by calling 0161 286 5050 or fill in our form and tell us how we can help. We're looking forward to working with you.
Take our challenge and win!
Win a free Endress+Hauser energy-saving audit worth up to £2,000! Simply choose the smartest decisions (i.e. correct answers) in our quiz and share your details to be entered into our draw.
To find out what our energy saving audits entail, take a look at our FAQs. Terms and Conditions apply.