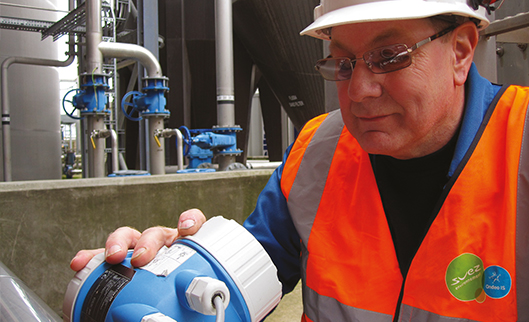 Ondeo Industrial Solutions
Purchasing online improves efficiency for a leading provider of sustainable water and utility solutions.
Ondeo Industrial Solutions has been a valued customer of Endress+Hauser for many years, having purchased and received training on numerous devices for flow, pressure and analytical measurement. Yet the water management company was always looking for ways to receive orders more quickly.
Ondeo began using the Endress+Hauser website to buy products and consumables, download technical information and identify spare parts. "I'm no computer expert but once I got used to the site I could navigate round it quite easily," says Lead Maintenance Technician Dave Burrows. "I've bought all sorts online, including devices to measure gas flow, water flow, pH, dissolved oxygen … almost anything! If I ever get stuck there's always someone at the end of the phone."
Get in touch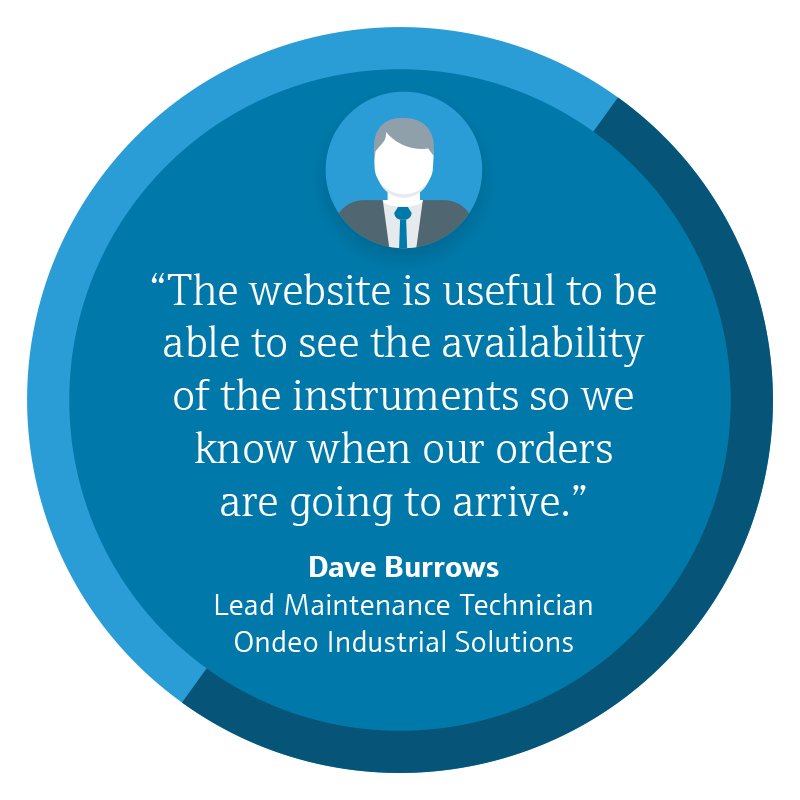 Success stories
Here are some of the ways in which we've helped our customers make smarter decisions to save money and improve their processes.
Get in touch
We can help you to make smarter decisions and achieve your goals sooner. Get in touch by calling 0161 286 5050 or fill in our form and tell us how we can help. We're looking forward to working with you.
Take our challenge and win!
Win a free Endress+Hauser energy-saving audit worth up to £2,000! Simply choose the smartest decisions (i.e. correct answers) in our quiz and share your details to be entered into our draw.
To find out what our energy saving audits entail, take a look at our FAQs. Terms and Conditions apply.