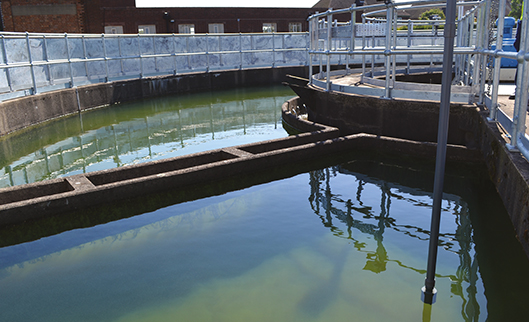 South Staffs Water 
Automated sludge blanket measurement improves reliability and efficiency for South Staffs Water.
As part of a major refurbishment at Seedy Mill treatment works, South Staffs Water wanted to investigate what efficiency savings and operational improvements could be made, including automating the measurement of the sludge blanket. Historically, monitoring the sludge blanket had been a manual process, with technicians having to physically inspect the accelerator at regular intervals.
Endress+Hauser supplied South Staffs Water with its ultrasonic interface sensor Turbimax CUS71D on trial with a process guarantee. The CUS71D provides fast and continuous measurement of any sedimentation zone directly to the user's data acquisition system. "It's been very good, very reliable," says Senior Technician Darren Compton. "We're really impressed!"
Having such a reliable measurement improves product quality and reduces wastage, as it can be used to control how often the accelerator is de-sludged. And being able to monitor it remotely is a huge benefit because the shift controllers don't need to leave the desk to physically inspect the sludge blanket.
Get in touch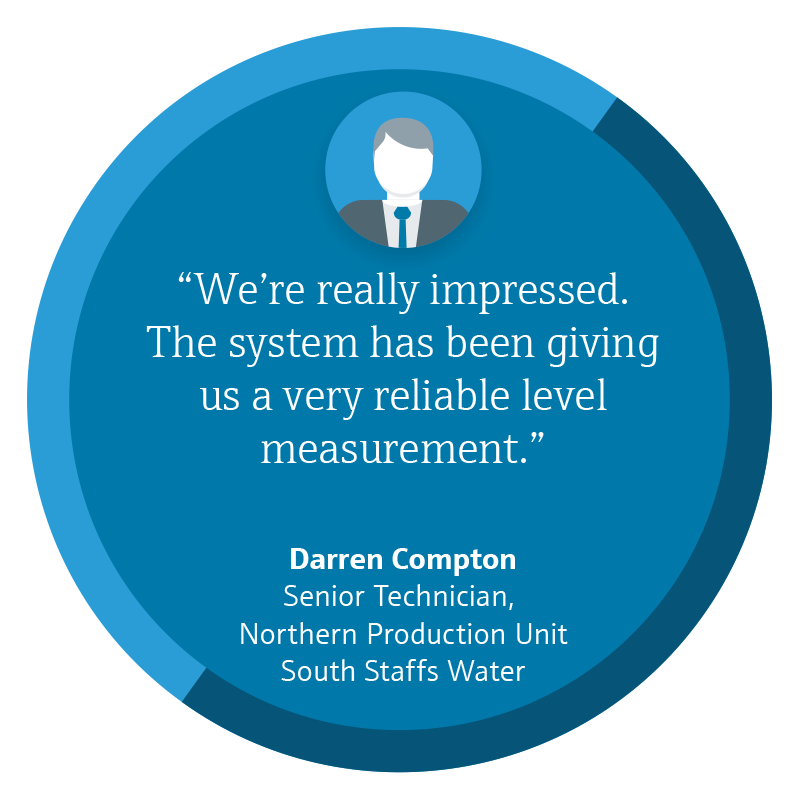 Success stories
Here are some of the ways in which we've helped our customers make smarter decisions to save money and improve their processes.
Get in touch
We can help you to make smarter decisions and achieve your goals sooner. Get in touch by calling 0161 286 5050 or fill in our form and tell us how we can help. We're looking forward to working with you.
Take our challenge and win!
Win a free Endress+Hauser energy-saving audit worth up to £2,000! Simply choose the smartest decisions (i.e. correct answers) in our quiz and share your details to be entered into our draw.
To find out what our energy saving audits entail, take a look at our FAQs. Terms and Conditions apply.