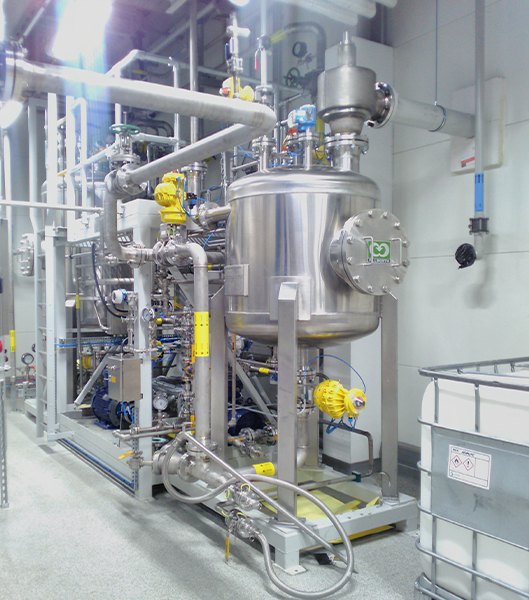 Solvay Composite Materials 
Chemical company Solvay complies with its customers' demanding audits by outsourcing calibration to Endress+Hauser.
Solvay Composite Materials, which manufactures carbon fibre composites and structural adhesives for the aerospace industry, must prove the accuracy of its instrumentation to comply with its customers' audits.
The company doesn't schedule routine shutdowns for maintenance, so needs to be able to rely on a mobile calibration service. An Endress+Hauser engineer now spends two weeks every month at Solvay, freeing up the on-site engineers to deal with breakdowns and planned maintenance. The on-site support is backed up with digital tools that flag up when an instrument is due for calibration.
Site Engineering and Capital Manager Ben Pine says, "The biggest benefit is the people. The calibration engineer does what he says he's going to do, and our contracts manager makes sure we're happy. That relationship is fundamental for any contract."
Get in touch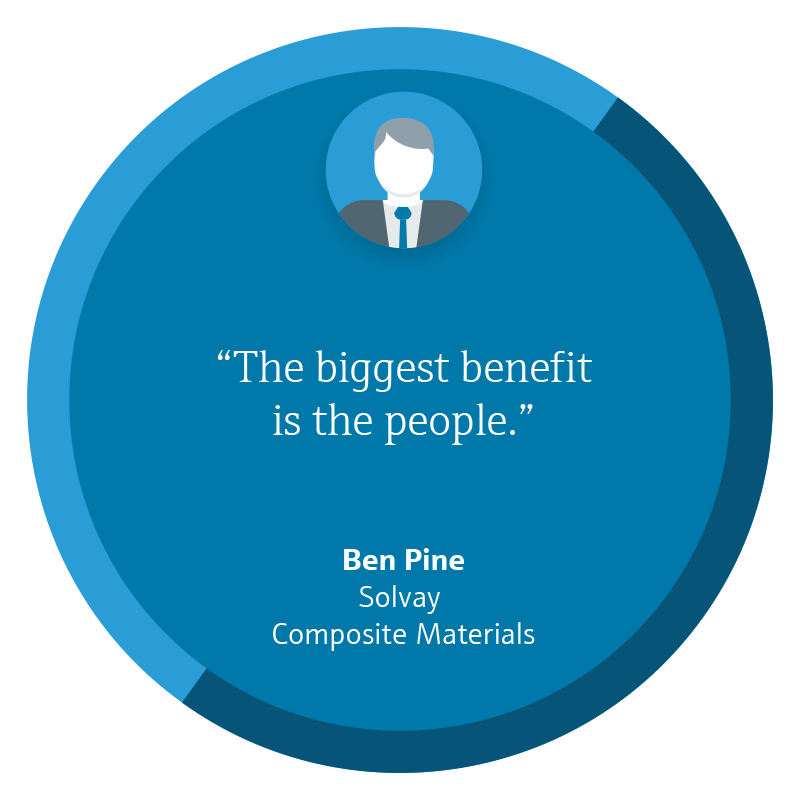 Success stories
Here are some of the ways in which we've helped our customers make smarter decisions to save money and improve their processes.
Get in touch
We can help you to make smarter decisions and achieve your goals sooner. Get in touch by calling 0161 286 5050 or fill in our form and tell us how we can help. We're looking forward to working with you.
Take our challenge and win!
Win a free Endress+Hauser energy-saving audit worth up to £2,000! Simply choose the smartest decisions (i.e. correct answers) in our quiz and share your details to be entered into our draw.
To find out what our energy saving audits entail, take a look at our FAQs. Terms and Conditions apply.