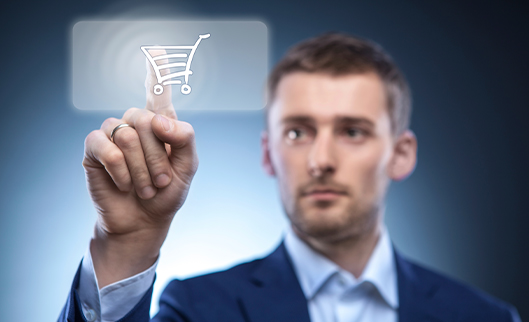 P & I Design 
Online ordering offers consultancy service easy access to pricing and availability.
Predominantly working in the chemical process and tank storage sector, P & I Design sources level, flow, pressure and temperature devices for its customers as part of its process and instrumentation design consultancy service. It was one of the first companies in the UK to purchase Endress+Hauser products online.
Buying Endress+Hauser products through the website not only speeds up the process and allows P & I Design to track their orders but makes it easier to see the differences between products. "It's useful to compare different sizes of flowmeters, for example, based on price as well as the configuration," says Purchasing Manager Allun Seabourne. "We can determine which product will be more beneficial for a project from a financial point of view and in terms of performance."
Get in touch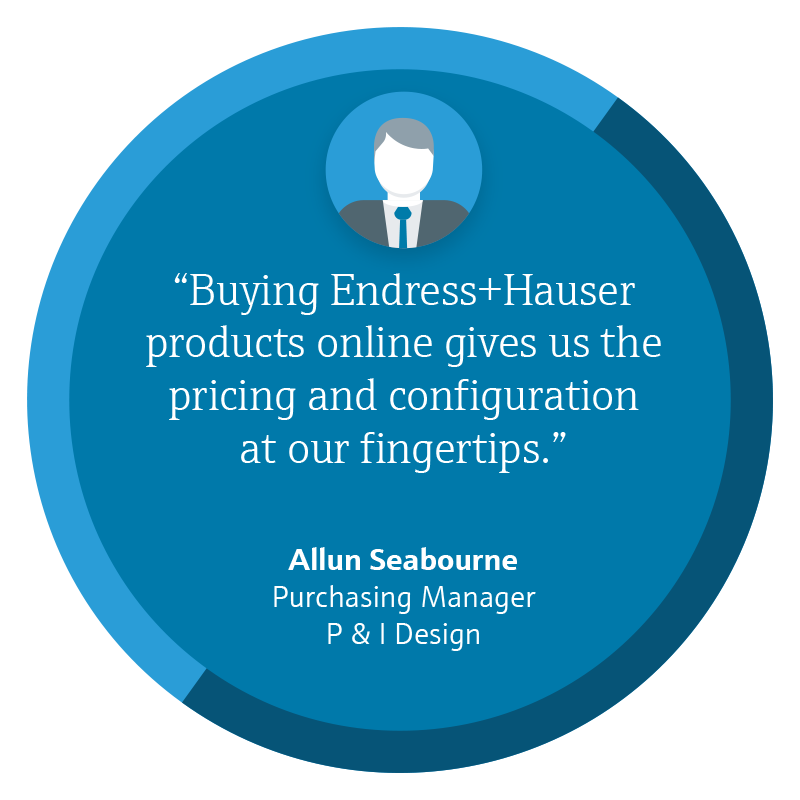 Success stories
Here are some of the ways in which we've helped our customers make smarter decisions to save money and improve their processes.
Get in touch
We can help you to make smarter decisions and achieve your goals sooner. Get in touch by calling 0161 286 5050 or fill in our form and tell us how we can help. We're looking forward to working with you.
Take our challenge and win!
Win a free Endress+Hauser energy-saving audit worth up to £2,000! Simply choose the smartest decisions (i.e. correct answers) in our quiz and share your details to be entered into our draw.
To find out what our energy saving audits entail, take a look at our FAQs. Terms and Conditions apply.