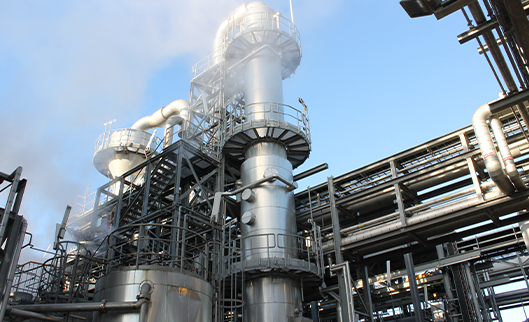 Harvest Biofuels 
Easier pH sensor calibration saves time and effort for biodiesel plant.
Accurate pH measurement is an important part of the biodiesel production process, as the pH value affects the viscosity of the final product, potentially causing blockages that could result in costly shutdowns. But Harvest Biofuels' maintenance engineers were finding calibration of their pH sensors a difficult and time-consuming process.
They found a solution in Memobase Plus: a software program that can turn any standard computer into a measuring and calibration station. By connecting the sensors to the PC via USB, you can calibrate sensors away from the process, in a clean and convenient location under constant conditions. All associated data is stored and reports can be accessed at any time.
Maintenance Manager Paul Martindale says the benefits are obvious: "It's transformed a job that no one really liked doing into one that no one minds! Now we calibrate religiously every week because it's so easy."
Get in touch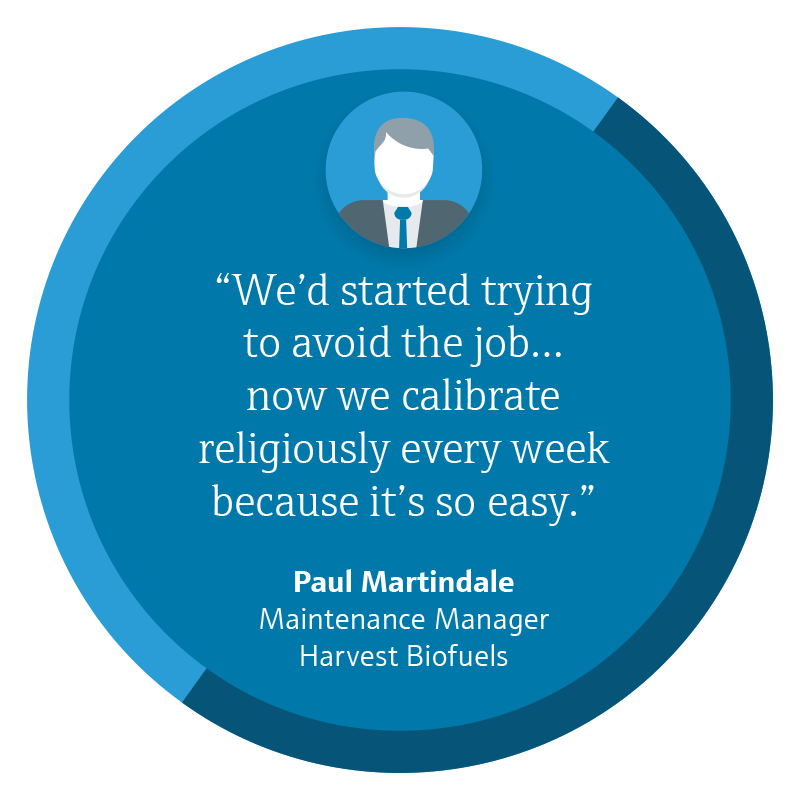 Success stories
Here are some of the ways in which we've helped our customers make smarter decisions to save money and improve their processes.
Get in touch
We can help you to make smarter decisions and achieve your goals sooner. Get in touch by calling 0161 286 5050 or fill in our form and tell us how we can help. We're looking forward to working with you.
Take our challenge and win!
Win a free Endress+Hauser energy-saving audit worth up to £2,000! Simply choose the smartest decisions (i.e. correct answers) in our quiz and share your details to be entered into our draw.
To find out what our energy saving audits entail, take a look at our FAQs. Terms and Conditions apply.